REGULAR SEASON
Regular season baseball begins with the first practice on March 6, 2023 and the first contest on March 17, 2023. The last contest during regular season is on May 27, 2023.
SCHEDULES & SCORES
SEASON STANDINGS
STATE CHAMPIONSHIPS
2023 ASAA FIRST NATIONAL BANK ALASKA
DI BASEBALL STATE CHAMPIONSHIPS
GENERAL INFORMATION
June 1-3, 2023 at Moller Field in Sitka
Hosted by ASAA, American Legion & Sitka High School
• 2023 DI Baseball State Championship Location
BRACKETS & STATS
• 2023 DI Baseball State Championship Bracket (PFD)
• 2023 DI Baseball State Championship Bracket & Results (Online)
DI TICKETS
For the DI Baseball State Championship at Moller Field in Sitka there is no admission gate. The City of Sitka and Sitka HS have donated onsite gate ticket admission.
PROGRAMS
Championship programs are available in a downloadable PDF for free. You may also order a printed version (fees apply) from TheBookPatch via the Print On-demand link below. Print On-demand programs are generally available within 30 days following the event.
• 2023 Baseball State Championship Program (Download PDF)
PHOTOS & RECORDS
• Baseball State Championship Photos
• Baseball State Championship Records
LIVE WEBSTREAMING
The NFHS Network will be live streaming all games for the Baseball State Championships. Visit the NFHS Network website for more information.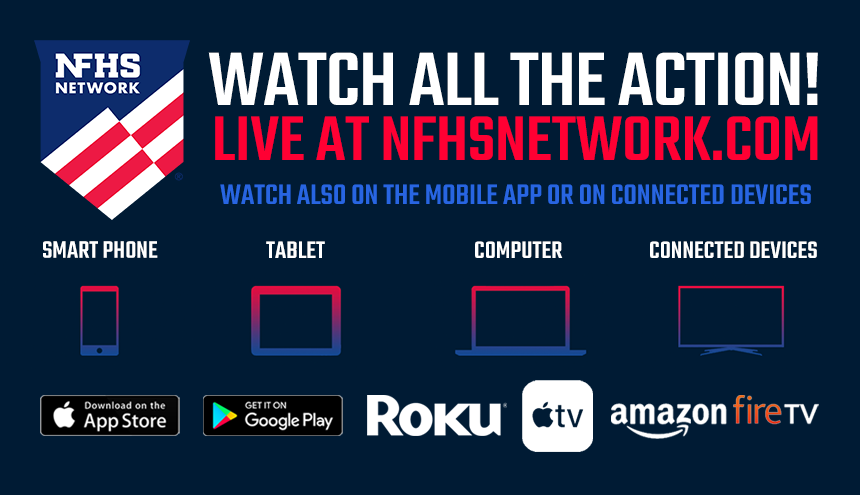 SUPPORTING SPONSOR

GameChanger is the official scorekeeping, team management and video clipping partner of the ASAA. GameChanger provides easy to use scorekeeping tools, instant stats, spray charts and pitch counts at your fingertips, player profiles and automatic highlight clips! Never miss a moment with GameChanger! Visit GC.com to learn more.